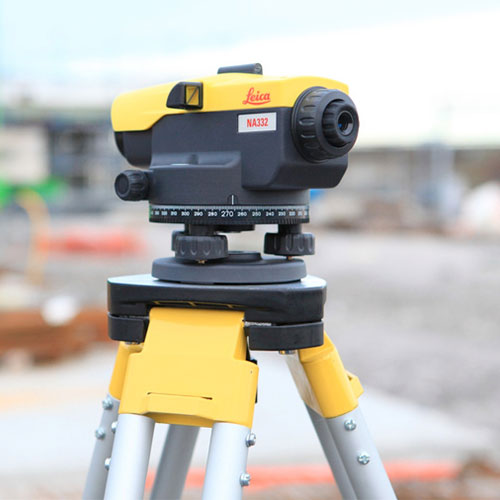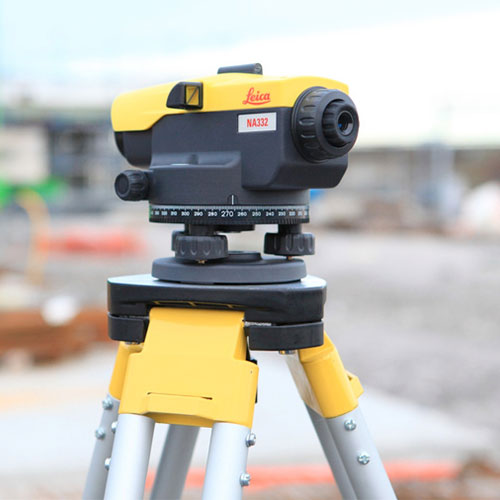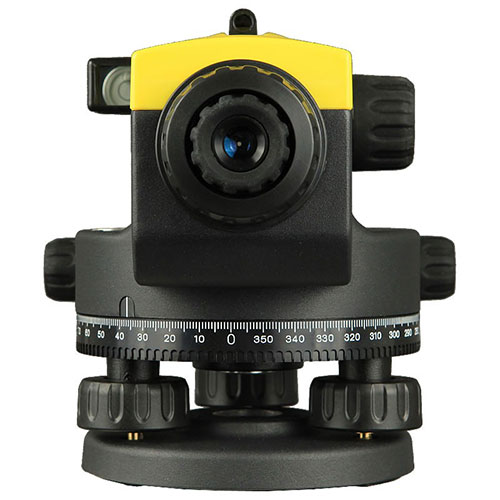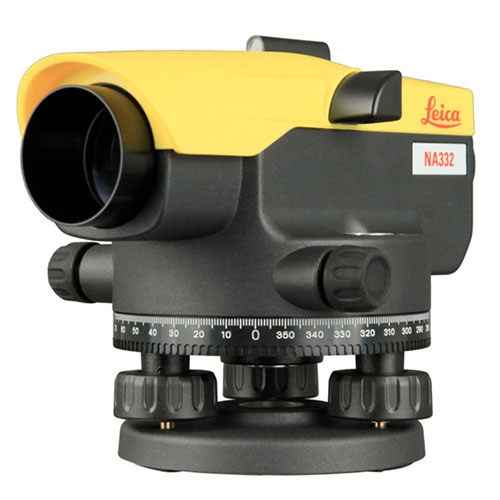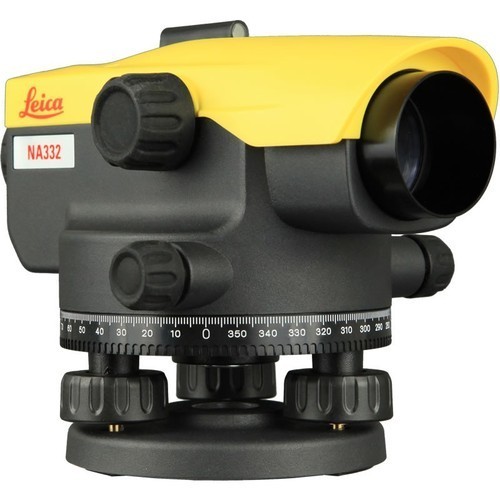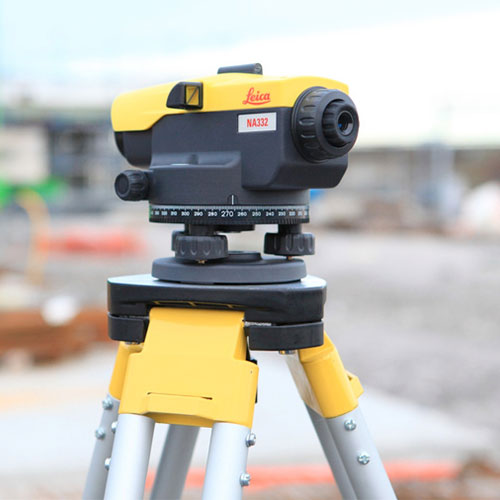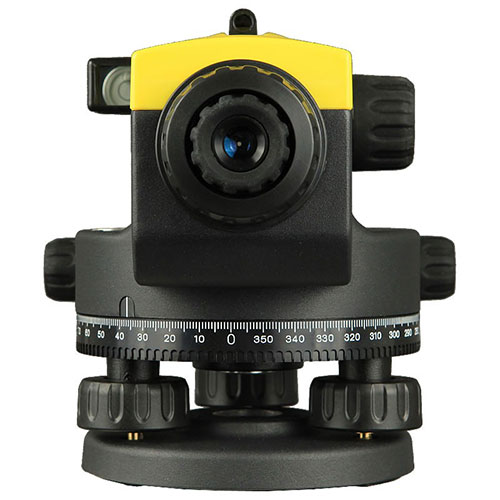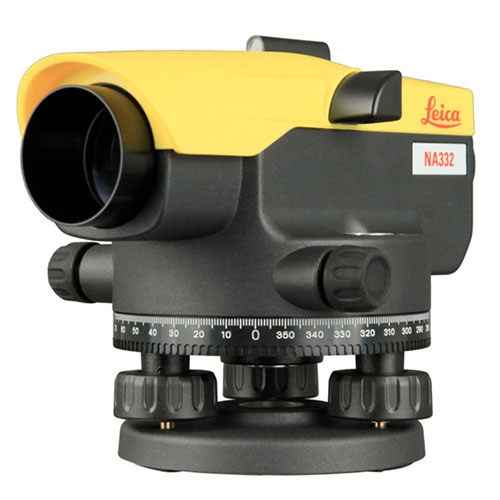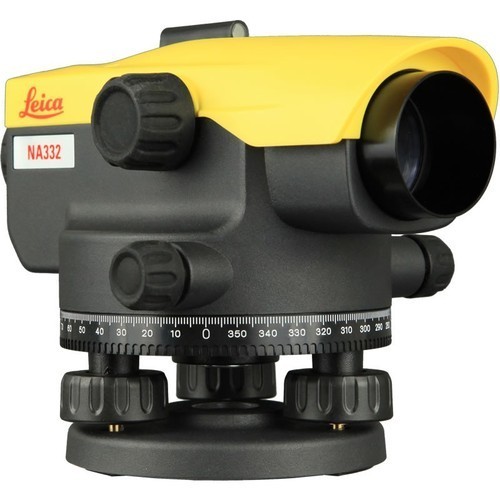 [xyz-ips snippet="IS-Standard"]
The Leica NA 332 automatic (surveyors) level has been developed for professionals who are looking for the highest quality results day by day. With the many obstructions and uneven surfaces on construction and building sites, the NA332 optical levels rise to the occasion and ensure the straightest and safest construction possible. The NA300 Series is your reliable partner for accurate measurements and high-quality results.
Thanks to the ergonomic design, NA 300 Series levels are convenient to operate. Add in the simple and easy handling of these levels, and you have the perfect partner on any job site.
Leveling Accuracy ± 1.8mm (ISO 17123-2 certified).
Telescope Magnification 32x
Minimum focus distance: < 1m
IP54 dust and splash water protected.
Distinctive design and proven technology, inside and out.
Protected shape for increased ergonomic handling while ensuring the highest quality results.
Simple handling for quick and accurate measurements for levelling needs.
Manufactured for the most rugged sites and the harshest conditions.