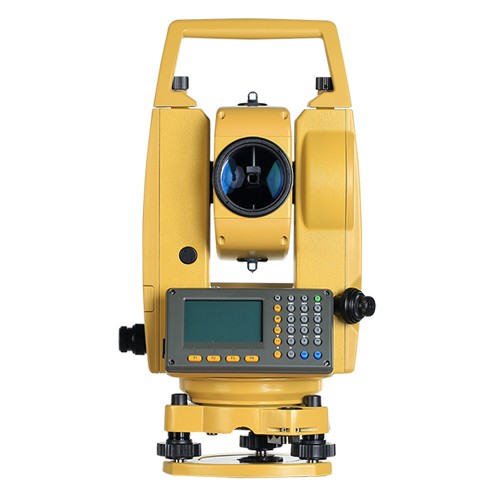 [xyz-ips snippet="IS-Standard"]
South NTS 312B Electronic Total Station Easy-to-use, high precision, rugged and reliable Total Station.
SOUTH Total Station NTS-312B is embedded with various outstanding surveying programs, coupled with functions of data storing and parameter setting, which can be widely applied in various kinds of professional and construction survey.
Product Features
2″ Accuracy
Fast distance measurement of 0.5s(Tracking Mode).
17000 Points internal memory
Absolute Encoding Disk
Excellent Functionality
Rubber Circle For Water Proof
Laser Plummet( Optional)
10 Hours battery life.
IP54 rugged and operator friendly.
Standard usage temperature range-20°to +45°C.