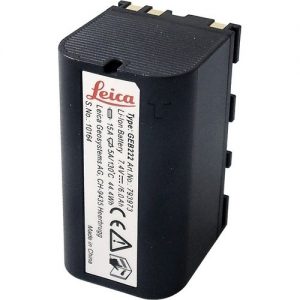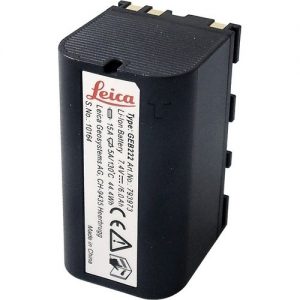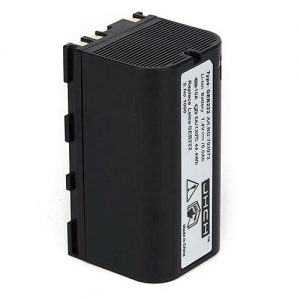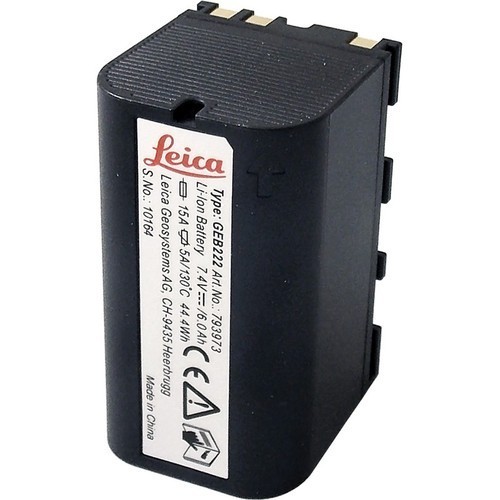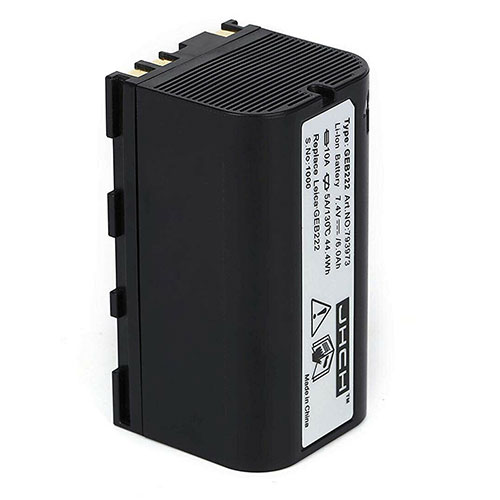 [xyz-ips snippet="IS-Standard"]
Leica GEB222 Battery Key Feature
Leica GEB222 Battery manufactured with top quality cells using the most up-to-date technology to ensure a long lasting charge with no memory effect.
Our batteries are brand new, they are not original and they are 100% OEM compatible.
Works and charges the same as the original battery.
All of our batteries are featured with stable circuit protection, over charging protection, over heat protection and short circuit protection.
Warranty: 24 Months(12 Months Free Of Cost + 12 Months Pro Rata)
Safety, CE, RoHS approval.
Buy 100% Original Leica GEB222 Battery Extra Backup
Pro-Rata: New battery at pro-rata warranty (Pro-rata warranty discounts will be applicable on prevailing MRP of the new battery).