GREAVES MK 12 Vibrator Machine Petrol / Kerosene Engine-
Brand:
IS Standard :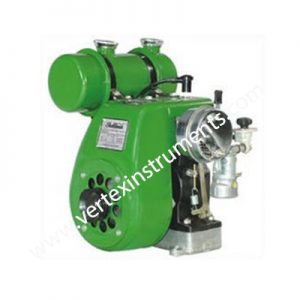 Product Introduction
Greaves MK 12, MK 15 and MK25 Pumpsets are sturdy, reliable and long lasting. Light weight and easily portable, thay are suitable for small land holdings. Model Mark 12 (1.5 / 1.95 HP ) can be used for holdings upto 3 acres. Mk 15 (2.0 / 2.5 HP) upto 4 acres and Mark 25 (3.0 / 3.4 HP) upto 5 acres.
Feature

Lowest price in its range-value for money.

Approved by Government for subsidiaries and loans in India.

Rugged, time tested, long lasting engine.

All India service network.

Easy availability of spares.